Outstanding Teacher Recognition Opportunities:
Please note, this section is updated yearly, and it can sometimes take a few weeks for the sponsors below to update their information. If the links on this page are not working, please notify the Nolan Webmaster: nolanknightswebmaster@gmail.com. Thank you!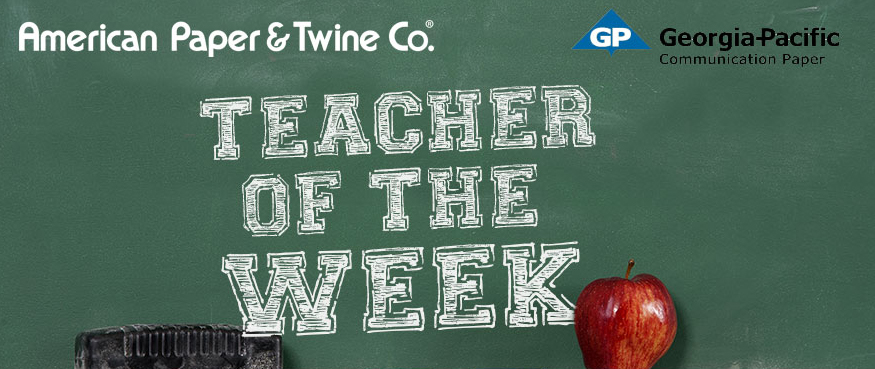 Tennessee Titans Radio has partnered with American Paper & Twine Company to recognize outstanding teachers! Each week, a teacher will be chosen from online submissions. The teacher of the week will receive $400 in supplies from American Paper & Twine Co., and their affiliates, and recognition during game-day radio broadcast. Teacher of the year will receive $800 and tickets and accommodations to the TItans-Texans game. To nominate a Nolan teacher, please fill out the form on this link.
In addition, below are some other opportunities to recognize your favorite Nolan teachers.
Submit the forms as often as you like!
WDEF News 12 Golden Apple Award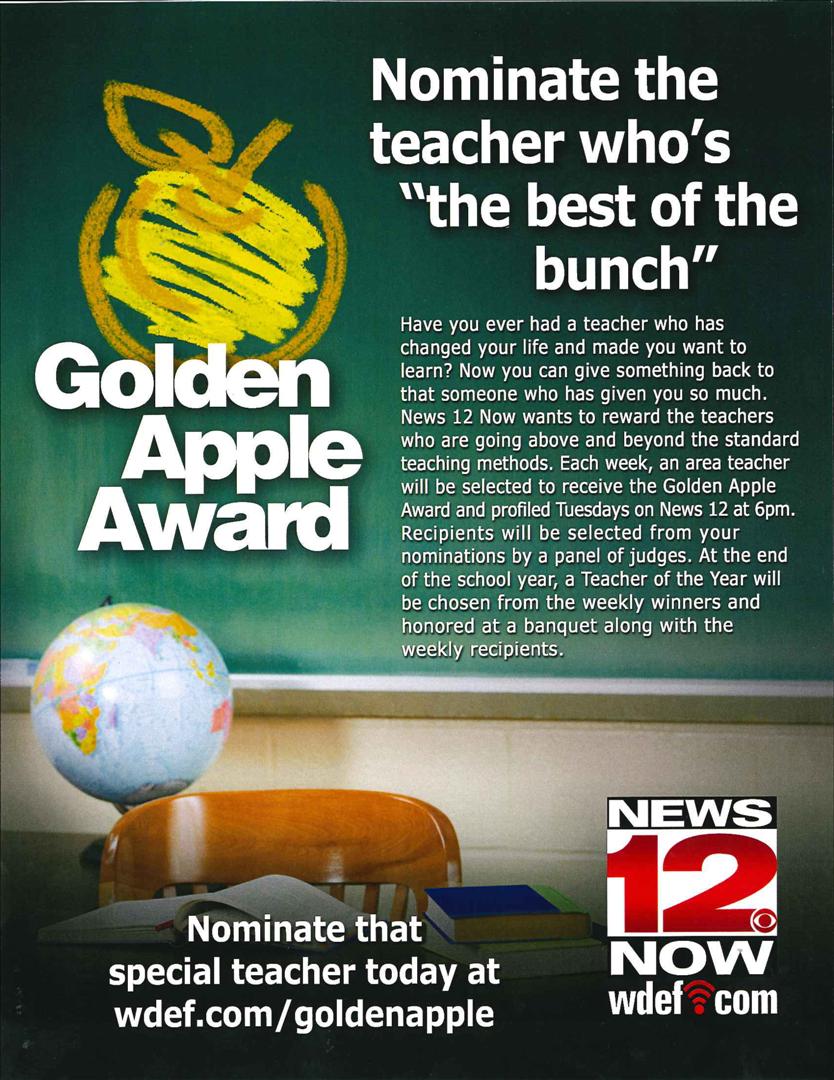 Nolan teachers deserve to be recognized for their amazing dedication and skill. Nominate a teacher today!