The Nolan Elementary Library is a wonderful place where children can explore the world of reading. Starting from Kindergarten, each class visits the library once a week for 45 minutes. Check-out book limits are by grade (see below).
Laura Dowd, the Nolan librarian, is especially interested in encouraging young children to read and has created many exciting library programs to make reading fun. And our staff of dedicated volunteers help ensure Nolan Library continues to provide our students and families with an ever-expanding wealth of reading fun!
Volunteering at the Library:
Want to help? Simple tasks at the library include putting books back on the shelves, checking books in or out, and "shelf reading" to ensure books are in order and in the correct section.

You can volunteer as little or as much time as you can give. If interested, please contact Laura Dowd. Thank you!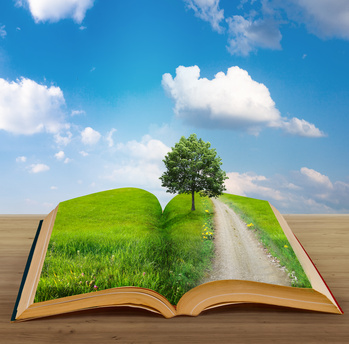 School-Year Check-Out Limits:
Grades 1-5 can check out three books at a time, or two books and one magazine (but not three magazines), unless they fail to return all books previously checked out (in other words, if they only return two books, they can only check out two books, etc.).
Kindergarten begins with acclimation to the Library, and typically one book from the "Easy" section in fall, with an additional magazine starting in January.
Exception: Students typically cannot check out more than one book in a series if it's in what's recognized as a generally "popular" series (see list below). We request they not renew these books more than once, so that other students may have access to them in a timely manner. This is due to supply being unable to meet demand for certain books/series.*
For more information on check-out limits, please contact your child's teacher or Ms. Dowd.
"Just-Right" Approach ("Five-Finger" Guideline)
How can you tell if a book is right for you?
Many of our teachers use the "Five-Finger" guideline to help students determine if a book is a good fit for them.
Have your child make a fist while reading and begin to read the first two pages. Each time he or she encounters a word that isn't recognized, have him or her hold up a finger. If the child has four or five fingers up before reaching the end of page two, the book is likely not a good fit for the current reading level at that time.
Ms. Dowd and Library Volunteers are available every day to help our students determine which books are a good fit, and "Just-Right" books for them.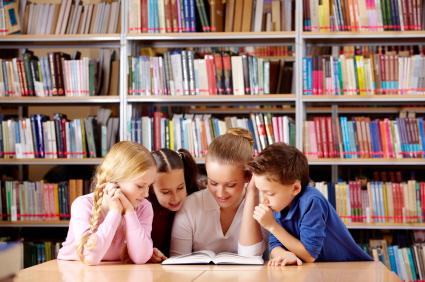 *Popular Books and Donating Books to the Library
If you wish to make a book donation to the library, please visit this site or contact Ms. Dowd at Nolan. We appreciate your donations!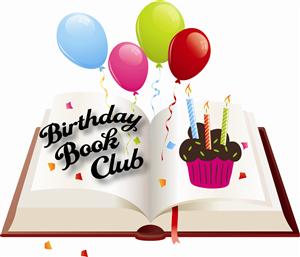 Nolan Library Birthday/Honor Books
Anyone wishing to honor someone special (your child for his/her birthday, or a special friend or relative) can make a donation to the Nolan Library via this link.
Your donation will help improve Nolan Library's collection as well as recognize your special person.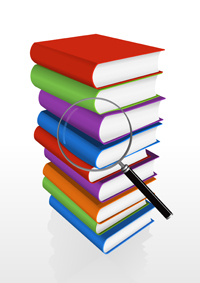 Library Search Engine
Search our online database to see what's new, what's hot, and what everyone's reading! You do not need a log-in account to search our virtual bookshelves.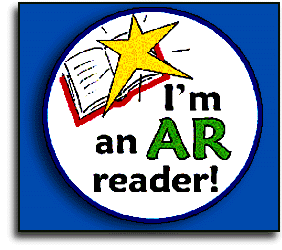 Accelerated Reader Program
The Accelerated Reader (AR) Program is designed to encourage Nolan students to read. For each AR book read the student is given a test and a specified amount of points depending on the book's level of difficulty. The student can then use these points in exchange for certain rewards that vary by grade level. For more information, contact your child's teacher or AR grade level representative.
To view the AR Book Lists, please click on the links below. From these files you will be able to do a search for a particular author or title, etc., and you will be able to print the list if needed.

These Accelerated Reader List files require the FREE Adobe Acrobat Reader. If you don't have that software, you can click here and download it.
To view the current AR List files, click here.
How to Submit a Book Review
1.

Click on Library website http://library.hcde.org/opac/nolanes/index.html#menuHome

2.

Login at the top: The username is the student's first and middle name, ex. Jane Elaine

The password is the student's four digit birthday, (Month & Day) ex. 1225

3.

Use the search box to find the title of the book that is ready to review.

4.

Click the Hyperlinked Title of the book.

5.

Click the blue Review Book button option on the right.

6.

Write a Review that includes the genre, character, problem, and recommendation.

7.

Click the blue Submit button.

8.

I will receive an email of the review which can be approved or denied depending on content and effort.

9.

Approved reviewers will be invited to the monthly button-making session as their incentive.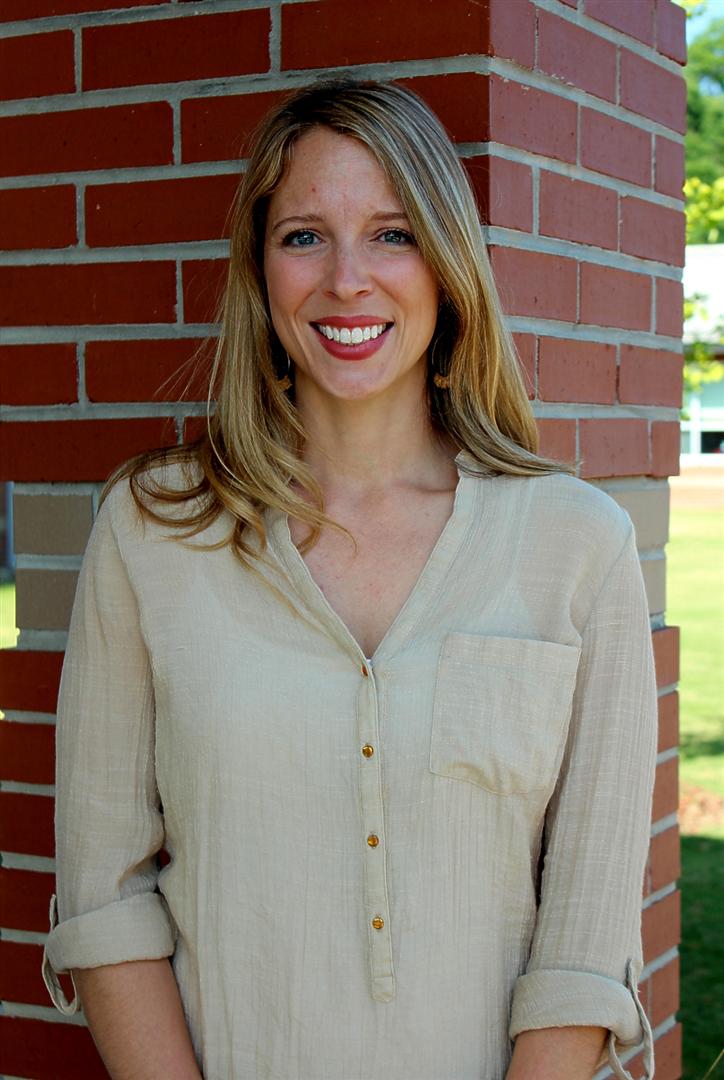 Mrs. Dowd, Librarian