NEW!
MUSIC CLUB for 2nd Graders, exploring music theory and history in preparation for the Nolan school Orchestra. This will be a fun class taught by Mr. Ownby, the SMMHS Orchestra director.
EVERY TUESDAY MORNING, 8:00 a.m.-8:40 a.m. in the Music Room, beginning Tuesday, Sept. 5. 2017.
Also, MUSIC MASTERS for 3rd Graders, every Thursday morning from 8:00-8:40 a.m., beginning Thursday, Sept. 7, 2017.
Registration forms will be sent home with students by Friday, August 25th and the Deadline is Thursday, August 31st. The first 25 students registered will be accepted to the program, and it's free!
The NOLAN ORCHESTRA for 4th and 5th Graders begins Monday, September 11 from 3:45-4:45 in the Music Room. There is a cost for the class and to rent the instrument. A letter will go home next week. If you have questions, please contact Mrs. Clark by e-mail, clark_r@hcde.org.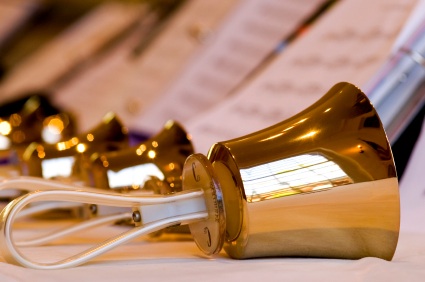 Rebecca Clark, Music Department Head
Lindsey Burgess, Itinerant Music Teacher: