Welcome to Nolan Elementary!
4435 Shackleford Ridge Road
Signal Mtn., TN 37377 • 423-886-0898
New to Nolan? Click HERE for information.

All visitors and parent volunteers must be buzzed in at the front door, and stop by the main office to sign in and secure a badge.
Please note, the sign-in system in the office requires a driver's license.
We greatly appreciate everyone's diligence in following this procedure and reminding each other as well.

WE ARE IN THE PROCESS OF MIGRATING TO A NEW WEBSITE PLATFORM, SO PORTIONS OF THE SITE MAY EXPERIENCE PERIODIC DOWNTIME. WE APPRECIATE YOUR PATIENCE AS WE MAKE OUR WEBSITE EVEN BETTER!


FOR SCHOOL CLOSINGS AND DELAYS, VISIT THIS LINK, AND OUR FACEBOOK PAGE.
HCDE inclement weather procedures are located HERE.
Please check your email and texts/voicemail for
up-to-date notifications.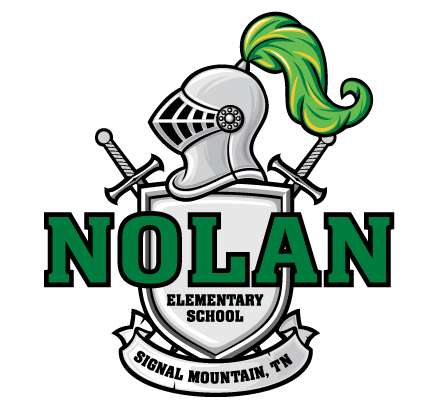 Drop-off begins at 8:20. See this link for details.
First bell at 8:40, second bell at 8:45.
School Calendar of Events: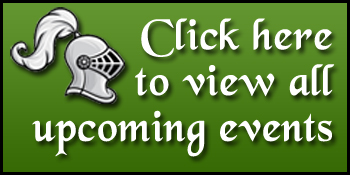 The school calendar is updated regularly. Check with your teacher for details on events.
Refresh your browser when viewing to see the most up-to-date version.
Carline Procedures Video:
Transportation Information:

Bus Rider information can be found here and here.
HCDE online bus stop locator link requires a street address and numbered grade level (choose any from 01-05), then select Nolan Elementary to view bus stop locations near your home.
For information regarding bus routes, or to request a bus stop, please call the Transportation Hotline at 423-209-5555.
Aftercare and Car Rider information can be found here.
Directions and details regarding car rider drop-off, pick-up, and traffic are here.
Instructions on signing up for bus notifications texts can be found here.
Truth and Kindness!