Welcome to Nolan Elementary!
4435 Shackleford Ridge Road
Signal Mtn., TN 37377 • 423-886-0898
All visitors and parent volunteers must stop by the main office to sign in and secure a badge.
We greatly appreciate everyone's diligence in following this procedure and reminding each other as well.
FOR SCHOOL CLOSINGS AND DELAYS, PLEASE VISIT THIS LINK. THANK YOU!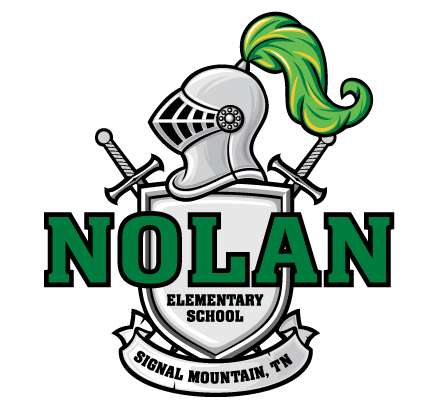 Drop-off begins at 8:20. See this link for details.
First bell at 8:40, second bell at 8:45. Please see the links at the bottom of this page for information regarding transportation.
Welcome Back to School!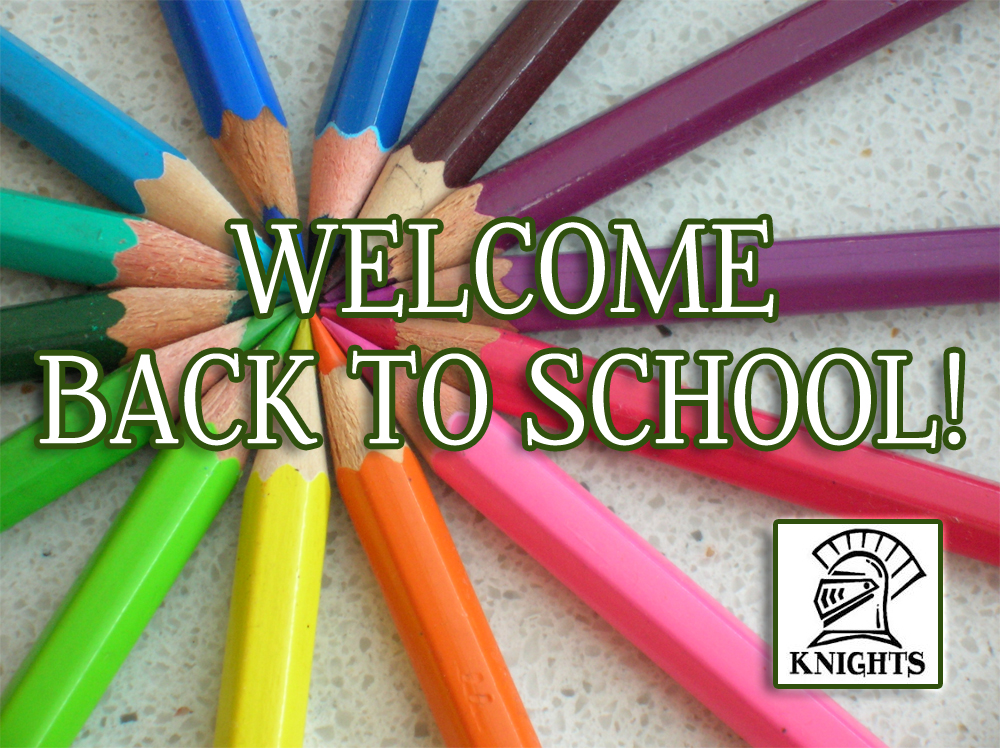 School Registration Day is August 4th.
See Highlights article for details.
Classes begin August 7th.
Kids First Online Coupon Books: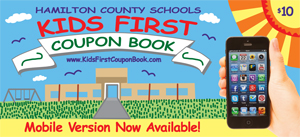 Kids First is a program administered by the Hamilton County Schools Fund for Excellence, a non-profit fundraising organization for the public schools in the Chattanooga area.
It creates a unique partnership that involves local merchants, consumers, students, teachers, parent volunteers, corporate sponsors, and the media, whose combined efforts result in a highly successful program that benefits the entire community.
Now in its 26th year, the Kids First Coupon Book has raised nearly 14 million dollars for local public education.
They are now available year-round online, so you can purchase a Mobile Kids First Coupon Book here, and start saving today!
Teacher Recognition Opportunities: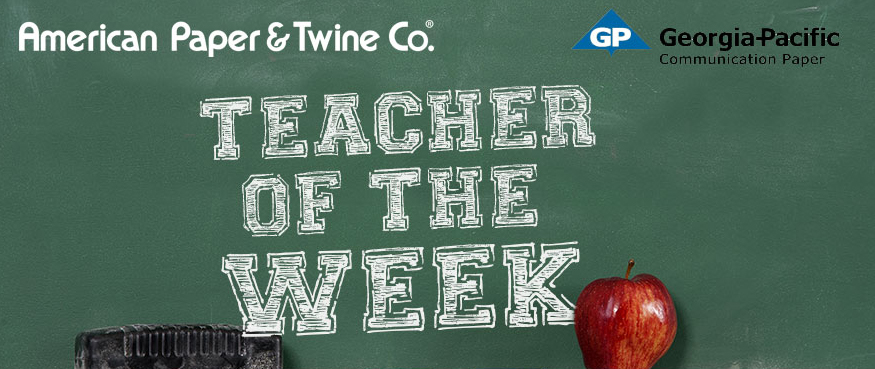 Tennessee Titans Radio has partnered with American Paper & Twine Company to recognize outstanding teachers! Each week, a teacher will be chosen from online submissions. The teacher of the week will receive $400 in supplies from American Paper & Twine Co., and their affiliates, and recognition during game-day radio broadcast. Teacher of the year will receive $800 and tickets and accommodations to the TItans-Texans game. To nominate a Nolan teacher, please fill out the form on this link.
In addition, here are some other opportunities to recognize your favorite Nolan teachers:
WTVC Newschannel 9 Educator of Week
WDEF News 12 Golden Apple Award
Mountain Education Foundation:

Go here for more information on MEF.
Every amount helps. Thank you!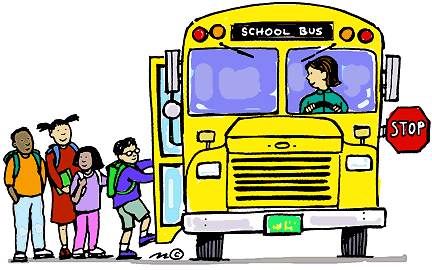 Bus Rider information can be found here and here.

Aftercare and Car Rider information can be found here and directions are here.